Digi.me raises $6.1M in Series A funding
UK-based
Digi.me that specializes in personal data sharing has raised $6.1 million in Series A funding from Zurich-based reinsurer,
Swiss Re
. Digi.me aims at furthering its 'Internet of Me' portfolio — a web-based application that enables consumers to gather their personal data collected from social network such as Facebook posts, tweets and share it with businesses at their own terms. The company says, it will use the fresh flow of funds to study the implications of how consumers and businesses use personal data. It also eyes launch of its authorized access platform, which will let users bring together data such as health and financial information and share it with businesses in exchange for personalized services. Providing data ownership to individuals, Digi.me facilitates its users with application to aggregate personal data into content libraries. With tools including universal search across all platforms, daily flashbacks, the ability to create custom collections of content and data export, says the company. Daniel Ryan, Head of Digital Analytics Catalysts, Swiss Re, said, "People want to be in control of their data, and many have strong views over what they are willing to share and what they want to keep private." "We're excited about digi.me because it will enable people to go one step further, and provide full transparency over how they can use their data to access services and benefits." Assuring data security, Digi.me, "does not see, touch or hold personal data downloaded by the user."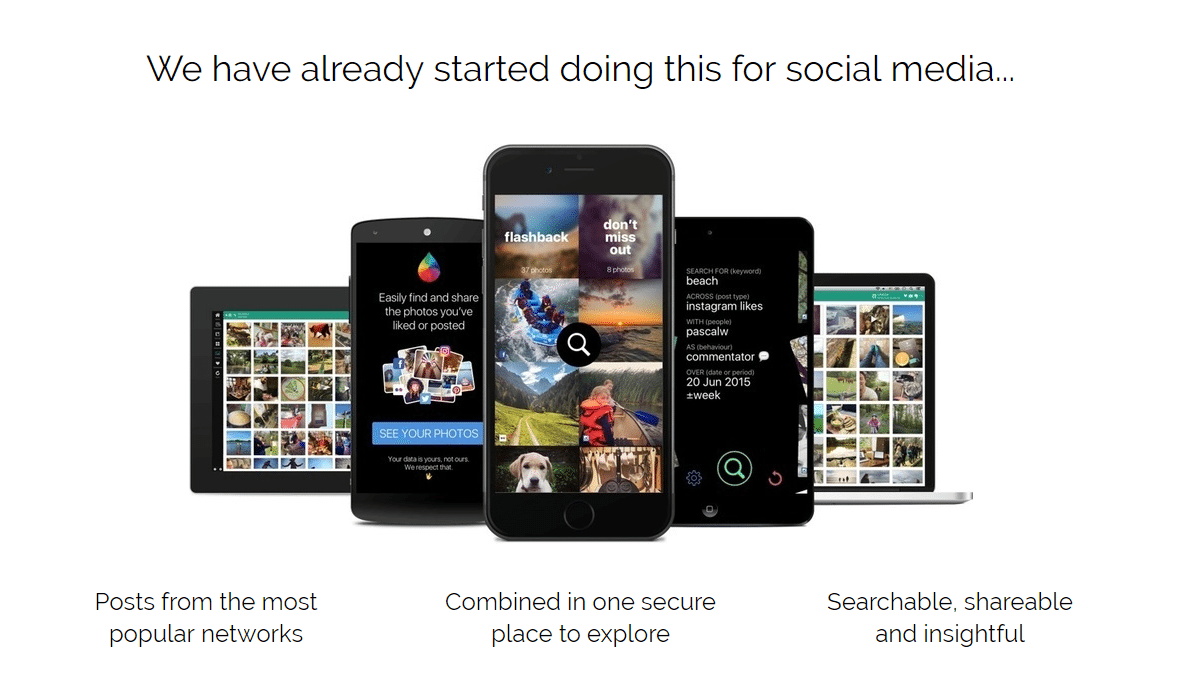 It was founded in the year 2009 and since has raised a total of $10.2 million. It boasts of catering to a user base of over 400,000 people in 140 countries that is localized to 11 languages. It has created a partner environment for itself with companies like Toshiba, Lenovo and Evernote. And competes with companies like
Datto
,
Frostbox
and
Ownbackup
. Julian Ranger, Founder and Chairman, Digi.me, said, "This is a watershed moment for Digi.me and this investment enables us to make the Internet of Me available to everyone, consumers and businesses alike."
"This concept, which is better for the individual and also better for businesses who can access rich data with full user permission, while meeting all new data protection rules such as the GDPR, will allow Digi.me to accelerate its activities with a number of multi-national companies who we are already working with, and bring further major businesses into our new ecosystem," Ranger added.