Richard Branson fires up his third space venture; Virgin Orbit
"As the years passed, we learned that government is not in the business of taking you and me to space; they have other priorities. It is up to private enterprise to learn from what government had started and pave a way for other applications for their technology and discoveries" – Richard Branson.
And this realization and the desire to open easy and cheaper access to space led Branson to announce the launch of Virgin Group's third
space company
, Virgin Orbit. So the company's
LauncherOne
rocket program team would now constitute the new firm with Boeing veteran Dan Hart heading it as the President.
"CEO George Whitesides' stewardship of our space companies and the team's progress in assembling LauncherOne helped us recruit a 34 year Boeing veteran, Dan Hart, to head up Virgin Orbit as president. We are all really excited to welcome Dan into the Virgin family," Branson noted in a blogpost.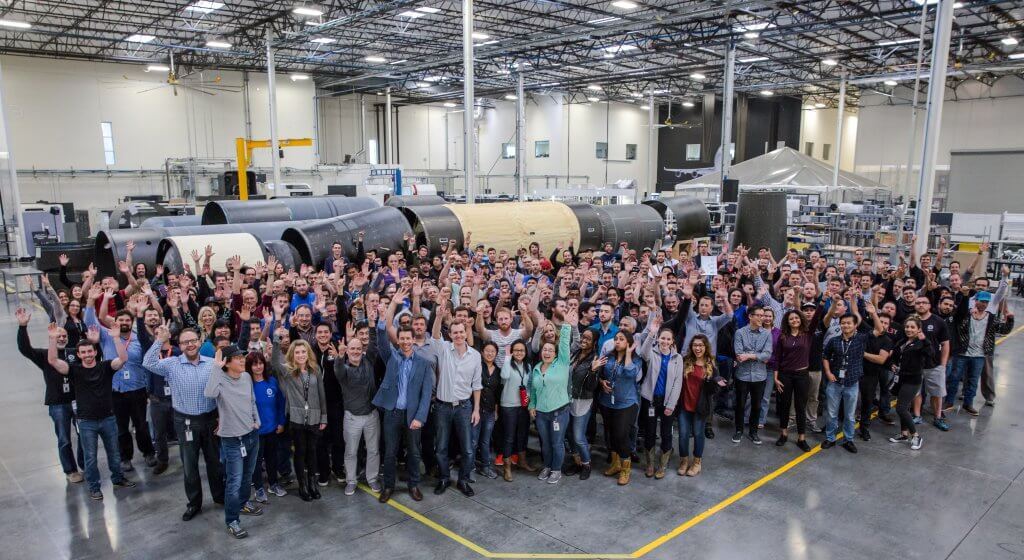 The new venture will use the LauncherOne orbital launch vehicle to carry small satellites to space for a considerable lesser price for each flight. It is an air launch to orbit rocket, designed to launch "smallsat" payloads of 200 kilograms (440 lb), expected to begin test missions this year. So effective today,
Virgin Galactic
is the company that will send humans to space on
SpaceShipTwo
(VSS Unity), while Virgin Orbit will be sending palm-sized satellites.
"Virgin Orbit will lead the world in responsive, affordable, dedicated launch for small satellites. Our new organizational structure positions each Virgin space company to achieve its full potential while remaining true to our shared purpose of opening space to all," said George Whitesides, CEO, Galactic Ventures.
The announcement came just a day after SpaceX Founder and CEO, Elon Musk announced the moon trip, stating that the flight would happen next year. Although, not much was revealed about the project, what we do know is that two unnamed individuals approached SpaceX with a proposal, and now they are soon to be rocketed towards the moon. So is Sir Richard Branson late in the game? May be launching satellites into the space will be good enough a way to find out.