AI, IoT & robotics; 5 cool products at CES 2017
Concept-i concept car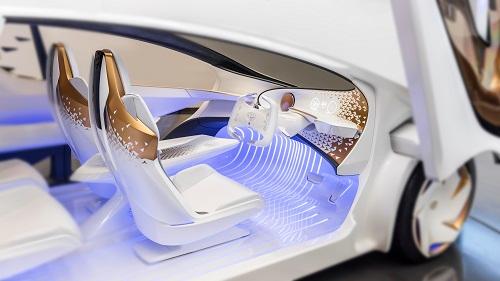 With a vision of the future of motoring in 2030 and making cars, a human's best friend,
Toyota
has unveiled its self- driving robot car 'Concept- i concept car' in CES 2017. According to Gill Pratt, head, Toyota Research institute, this vision involved two things: making the car safe, and changing the way people interact with their vehicle.
"It has the potential to become more than a helpful friend," Pratt said.
The basis of how Concept-i interacts with its human occupants is a system Toyota calls Yui. The car automatically takes over if it senses you're tired and adjust the seats and mirrors to suit your personal preferences. It also features signaling and light technology that can warn other drivers about danger or thank them for letting you in.
The Kuri robot
Software
company
, Mayfield robotics has uncovered the intelligent 'kuri' robot at the CES 2017 trade show, characterized by personality, awareness, and mobility. The robot is said to 'add a spark of life to any home' and is designed to act as assistants and companions in the home. Kuri can read out kids' stories, keep an eye on your home, control other gadgets, and answer your questions. The robot's 1080p camera enables home-owners to check up on the place or their pets in real time whenever away. Additionally, with a 4-microphone array, powerful dual speakers, and wifi and bluetooth connectivity, the personal robot can play music and podcasts. It utilizes its various sensors to map and detect edges and objects to avoid. It connects to both iOS and android apps.
Norton Core
Norton security
company
has unveiled its new Norton Core secure Wi-Fi router designed to improve the security of Internet-of-Things (IoT) devices. The Core can detect when things like your connected security cameras are at risk of being taken over by hackers. In addition to protecting your IoT devices, the Core router is designed to help keep your computers, smartphones and tablets safe as well. It includes deep packet inspection, intrusion detection and intrusion prevention systems to help ensure all of your connected gadgets are safe and free of malware.
Lenovo Smart Assistant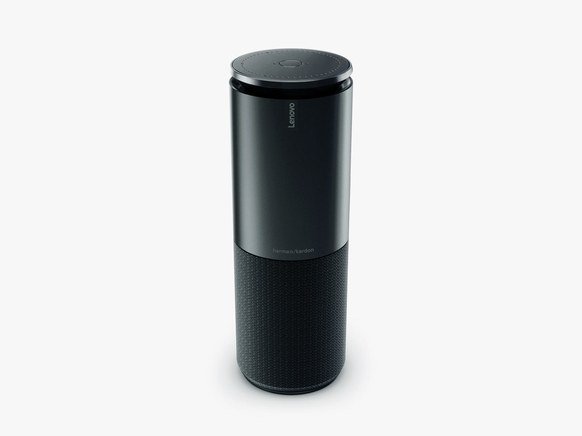 Computer manufacturing
company
, Lenovo, has also unveiled its answer to the Amazon Echo in the form of the Lenovo Smart Assistant. In fact, it's running the same AI software – Amazon's own Alexa assistant. Lenovo's Smart Assistant has eight microphones to listen to user voice commands which according to the company, will allow it to hear from all angles at long distances.
Cerevo Taclim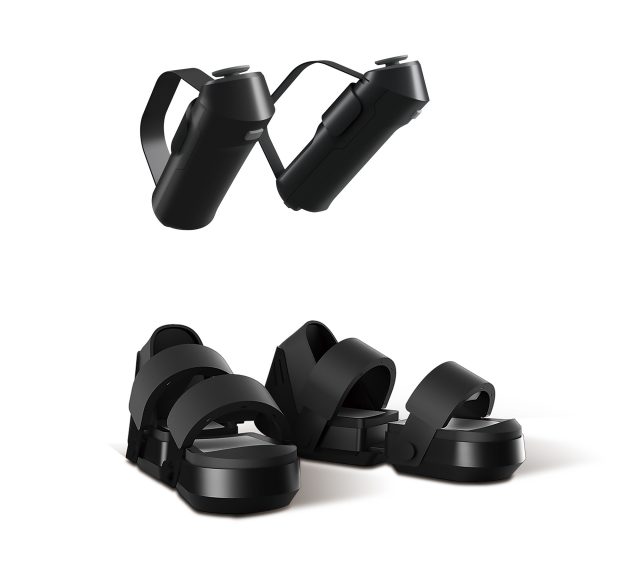 The Japanese
gadget-maker,
Cerevo, has debuted
Taclim
at CES 2017. According to Takuma Iwasa, CEO, Cerevo, Taclim is a product for business owners to use to advertise their products or programs. These are a set of VR shoes and gloves that help you take more control over your actions in virtual reality worlds, as well as feel different textures and responses on your hands and feet.
Taclim is scheduled to be available for purchase in autumn 2017 at a price between $1,000 to $1,500. It will be available in 2 different versions to take advantage of different wireless connectivity environments.