Automation Anywhere launches bot that competes with human intelligence
player
, Automation Anywhere has launched the
IQ Bot
, software bots capable of studying, learning and mimicking human behavior for intelligent process automation. By combining cognitive abilities with practical, rule-based RPA capabilities, the company believes that the bot can help organizations quickly scale and up level their digital workforces to fully automate processes end-to-end and run them independently with minimal human intervention. The company claims that IQ Bot is skilled at applying human logic to document patterns and extracting values in the same way that a human would, but with instantaneous speed, the accuracy of a machine and with a near-zero error rate. It is fully integrated with the Automation Anywhere Enterprise platform, and aims to deliver organizations enormous gains in productivity because it is capable of processing and automating business tasks involving complex documents with unstructured data.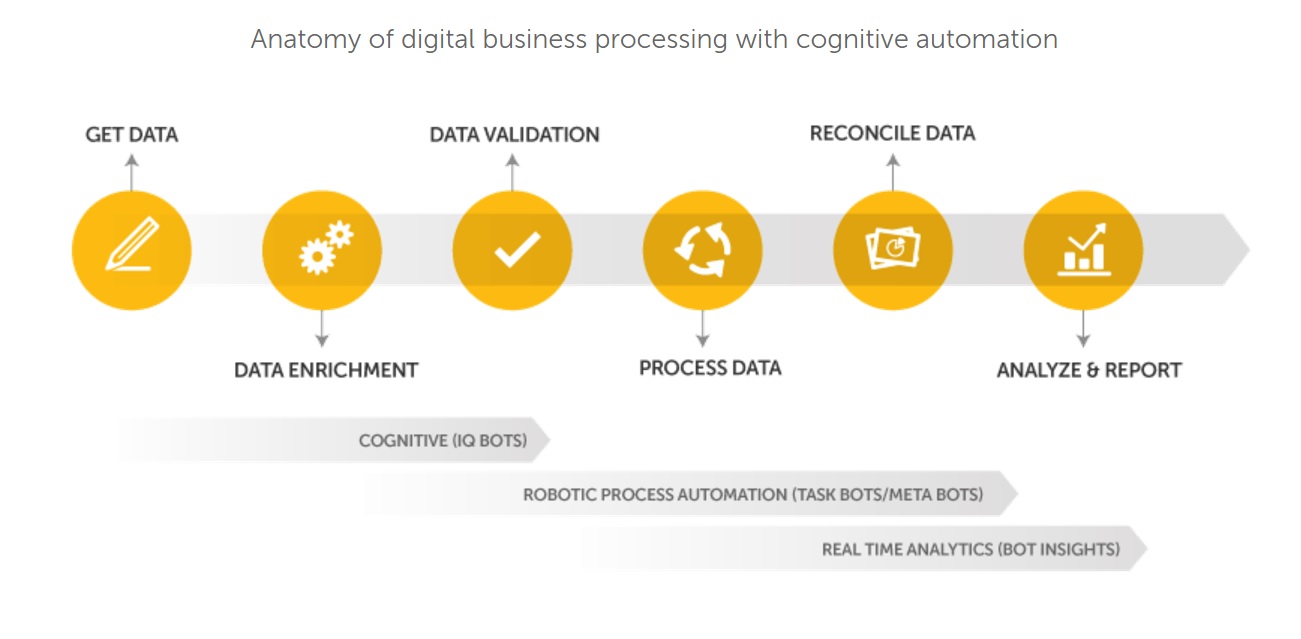 "IQ Bot is the next evolution of cognitive capabilities that significantly extends the proficiency of RPA beyond anything we've yet experienced. It enables companies to leverage what humans do best and what machines do best, delivering the first intelligent automation platform," said Mihir Shukla, CEO and Co-founder, Automation Anywhere.
"We strongly believe the full potential of enterprise automation is only realized when RPA and cognitive computing work together. With the release of IQ Bot, we are delivering critical functionality, which can be truly transformational," Shukla added.
IQ Bot has a built-in, intuitive dashboard that makes it easy to setup and manage. It relies on supervised learning, meaning that every human interaction makes IQ Bot smarter. In addition to English, it can extract data in Spanish, French, Italian and German.