Did bots make a huge splash in 2016?
how chatbots are stealing the thunder
in the Artificial Intelligence space and gaining popularity by leaps and bounds. But going by how the "bot saga" has been seeping into the enterprise sector in different forms, Techseen has decided to bring to you the HOTTEST developments in the "BOT world" this year:
Microsoft's QnA Maker service
Well this one must have been a boon for customer service execs.
Microsoft
launched its
QnA Maker
service, which turns FAQ documents into a bot that can handle customer service requests. Once the information is fed in by a user, the service creates a bot that can respond to customer questions with the content from the knowledge base. Smooth!
Oracle's chatbot integration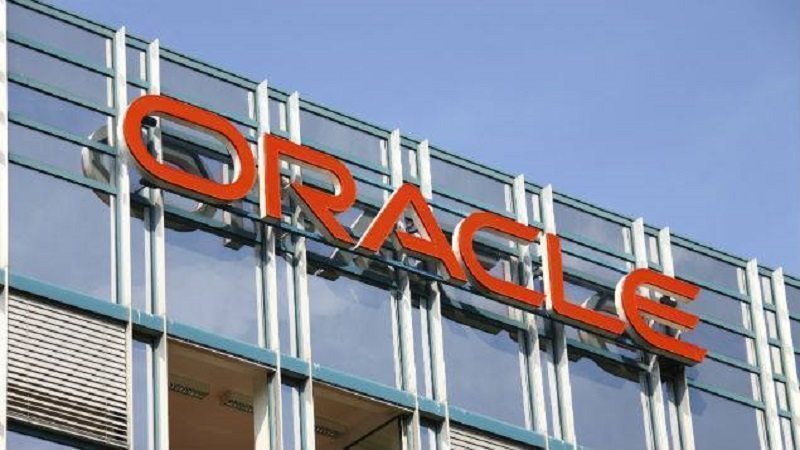 Apart from unveiling its chatbot development platform in September,
Oracle
introduced a chatbot support in its Mobile Cloud Service. The new tools don't require you to write in Java, PHP, or even JavaScript and work with other bot platforms like Facebook Messenger, Kik and Slack. Phew, no more coding!
Skype gets more "understanding"
Skype collaborated with Bing, Microsoft's search engine, to showcase a preview of Bing Entity and Intent detection so that natural language understanding is built right into Skype Bots.
Watson befriends Slack
IBM
and
Slack partnered to bring
Watson
to Slack's global community of developers and enterprise users. This has merged Slack's digital workplace with the cognitive computing capabilities of Watson to enable developers to create more efficient bots and other conversational inferences — that will transform the platform's user experience.
BOTting Skype
Microsoft
unleashed
a fresh set of bots for its Skype users, bringing automated AI assistants that focus on travel and entertainment. These were made available across each Skype client whether on Windows, Mac, iOS, Android, or the web.
Salesforce uplifts customer interactivity
Salesforce
brought bot conversations to its
Service Cloud
with the launch of
LiveMessage
, a tool to help customer service executives manage messaging traffic. So c
ompanies could start with bots for simple interactions, then transferring to humans for more complex questions.
A new player in the league
Gupshup
, a cross-channel bot platform,
announced
the launch of two new development tools — Flow and Template Bot Builders — to make chatbot building easy for anyone regardless of their technical skills.
Available
on Gupshup.io, the Bot Builder tools use simple drag-and-drop tools and pre-selected menus. Definitely a player to look out to in 2017!
Cortana equipped to organize meetings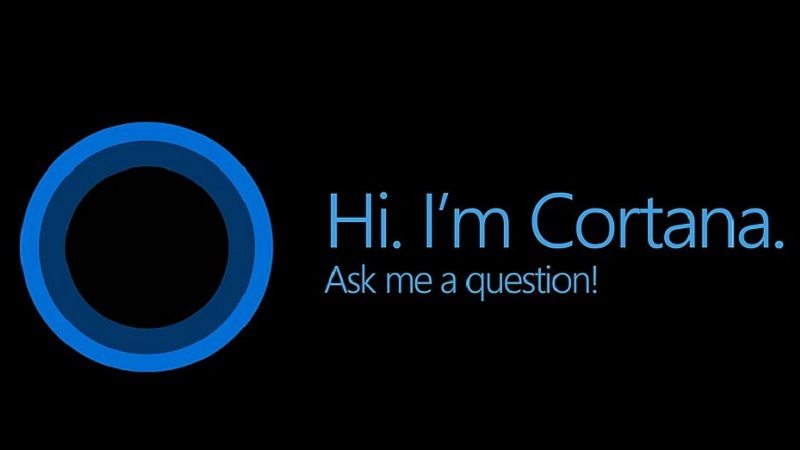 Microsoft integrated a
new AI bot called
Calendar.help
into
Cortana
to help you with the tedious task of scheduling meetings. All you need to do is Cc:Cortana while sending the email to attendees. It reads natural language like "sometime next week" or "tomorrow", check your calendar and contact other attendees to arrive at the best time for the meeting.
Now you can print directly from Slack!
HP
launched a Slack bot
that lets you print documents directly inside Slack. For this, you
need to use the cloud-based
HP ePrint
, the bot allows you to print documents and photos at work, at home, or anywhere else.
A chatbot to assist digital payments
Mahindra Comviva
has
introduced
a chatbot to assist users with digital payments in the newest version of its mobile
mobiquity Wallet
. The mobile wallet can now employ the chatbot for registration and payments services, with further plans to take to context-driven interactions. So which one are you planning to try out this year?
Happy 2017!