Google's first SEA cloud server launched in Singapore
Google Cloud Platform
(GCP) region in Southeast Asia, the Singapore region, with an aim to improve latency for GCP customers and end users in the area. This is the company's third region in Asia. According to the company, the total number of paid GCP customers in Singapore has increased by 100% over the last 12 months. Customers with a global footprint like
BBM Messenger
,
Carousell
and
Go-Jek
have been looking forward to the launch of the Singapore region.
"We are extremely pleased with the performance of GCP, and we are excited about the opportunities opening in Indonesia and other markets, and making use of the Singapore Cloud Region. The outcomes we've achieved in scaling, stability and other areas have proven how fantastic it is to have Google and GCP among our key service partners," said Ajey Gore, CTO, Go-Jek.
Jordan Dea-Mattson, Vice President Engineering, Carousell states that as one of the largest and fastest growing mobile classifieds marketplaces in the world, Carousell needed a platform that was agile enough for a startup, but could scale quickly as we expand. He found all these qualities in the Google Cloud Platform (GCP), which gives the company a level of control over its systems and environment. The Singapore region has been launched with two zones and with the following features: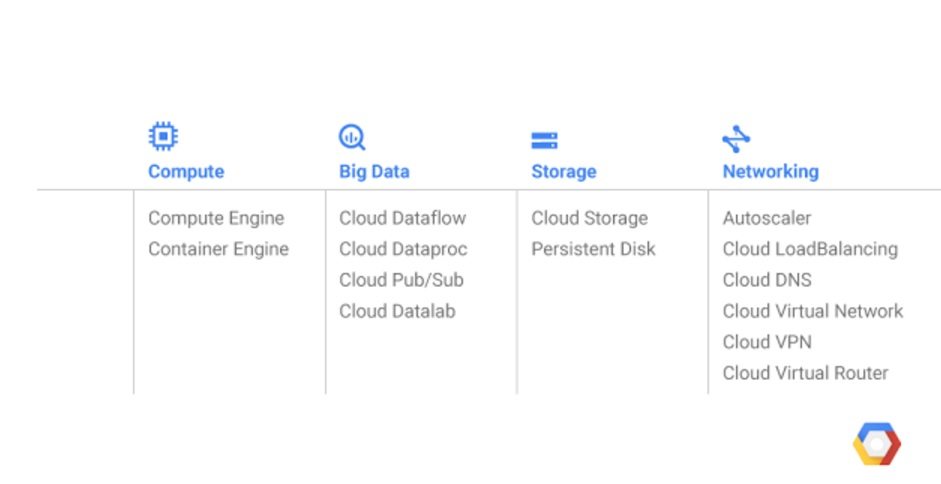 Customers can combine any of the services they deploy in Singapore with other GCP services around the world such as DLP, Spanner and BigQuery. Also, Google Cloud has completed the required assessment, and has been recommended for Level 3 certification of Singapore's
Multi-Tier Cloud Security
(MTCS) standard. Customers can expect formal approval of its certification in the coming months. Hence, Google claims that organizations who require compliance with the strictest levels of the MTCS standard can confidently adopt Google Cloud services and host this data on it's infrastructure.