HID Global can now forecast the future location of an item
American manufacturer
of secure identity solutions, has extended its Internet of Things solutions (IoT) portfolio with the latest offerings that help organizations in asset and equipment management. The company has introduced Location Services for Item Management that monitors the location and movement of assets and equipment across multiple locations or in a specific area, and the Condition Monitoring Services provides real-time analysis of equipment performance and health.
"Every day, organizations seek to address pressing concerns around the misuse, tampering or theft of assets, as well as unforeseen equipment downtime. HID's latest solutions make it possible to quickly locate items, provide valuable equipment data to optimize equipment efficiency, plus react quickly to critical events or instantly know when equipment fails," said Mark Robinton, Director of Strategic Innovation, HID Global.
"These capabilities are crucial for the daily operations in hospitals, manufacturing facilities, and a wide range of industrial organizations requiring instant, actionable data to streamline workflow and processes," Robinton added.
Track items on the go
The HID Location Services capabilities are designed to enhance item and asset management by quickly locating a broad range of items, such as ladders, carts, and emergency hospital equipment. It also delivers predictive analysis to forecast the future location of an item in complex environments, such as manufacturing floors, airports, or large-scale retail outlets. In scenarios where an item's location impacts workforce safety, facility managers can use geo-fences to easily deploy alerts by establishing policies that monitor incoming vehicles, hazardous materials or dangerous equipment in multiple locations. HID Conditioning Monitoring Services help create predictive and actionable analysis for optimal performance of vending machines, conveyor belts, heating and cooling systems, medical equipment, and other equipment.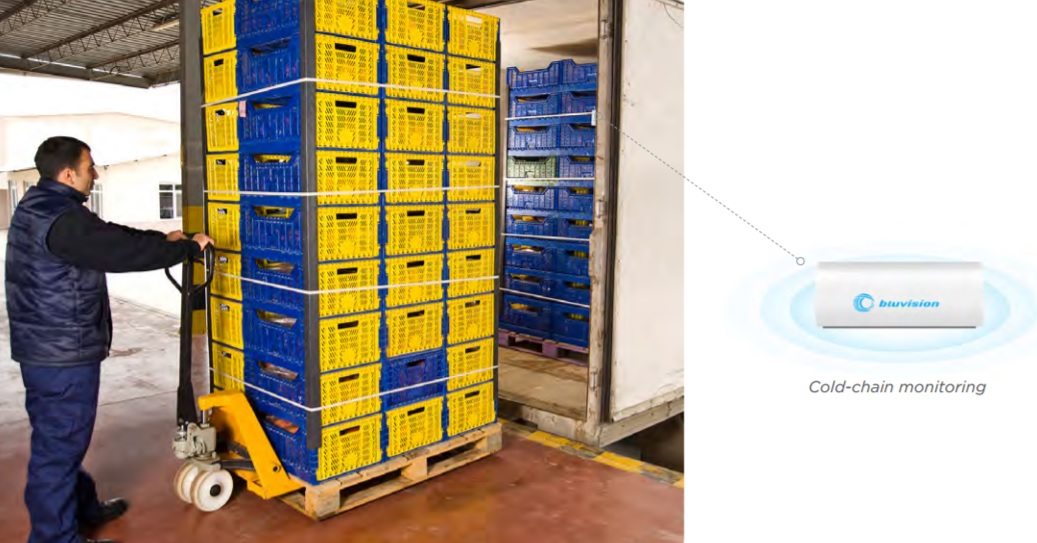 In addition, the services can determine the health and predict failure of motors, generators and other motorized machinery, while also eliminating non-essential data to quickly identify potential issues and provide alerts so organizations can take action to reduce downtime. The
new solutions
leverage Bluetooth Low Energy (BLE) to deliver real-time location services. They include an HID Bluzone cloud service, Bluetooth beacons in multiple form factors, and BluFi gateways.
According to the company, the cloud-based model and minimal hardware requirements eliminate expensive infrastructure setup of antennas, servers and wired infrastructure to further reduce the total cost of ownership.