Wandering off-topic on the web? Stay in the Kloop
mobile application
that lets people reshape their information flow. Being called Kloop.me, the rationale behind creating the app was when the founders realized that the way people engage with the web has not evolved for the past decade. Kloop's Artificial Intelligence would change this and help people find similar pages on any topic and help them stay within the topic that they were searching for instead of going off-subject. In 2016 Nicolas Maquaire and Raphael Jean, founded the application. The duo's prior company, Content Integration firm EntropySoft, was acquired by Salesforce in 2012, and the two served in various senior leadership positions at that company through 2015.
"We have far more than a trillion web pages today, but the user experience for finding information and browsing the Web hasn't changed since the end of the 20th century." said Nicolas Maquaire, Co-Founder, Kloop.me. "It's time to innovate and find new, collaborative ways to search and share information."
The application relies on the Google Application Engine to ensure scalability for millions of users. It absorbs the news, the articles published on Social Media, and all the web pages users read. It then feeds this raw data into its Artificial Intelligence named 'KAI' (Kloop Artificial Intelligence). Kloop's Artificial Intelligence also learns from what users read and share to suggest similar articles. The company states that one article is never enough to get the full story so Kloop would ideally help the user to expand on each article to get more context and expand on the topics to get the full story. Interestingly, KAI not only learns from what the user reads from friends' posts, but it also helps the user expand on the articles liked and recommends articles similar to the ones read on the user's channel. Along with that, it also helps the user share content and brings shared content to the user's doorstep.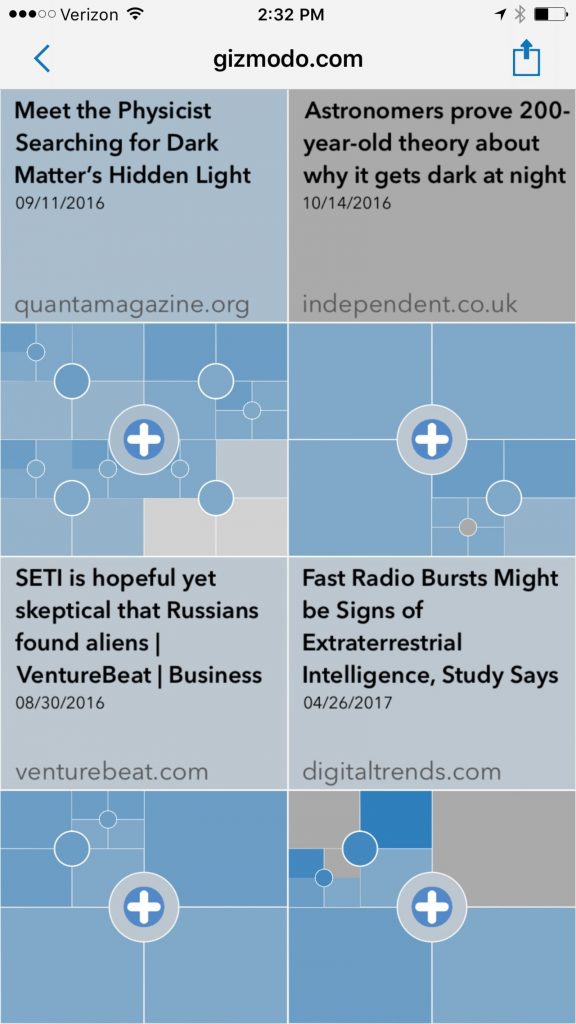 According to the company, Kloop App will be available early this summer for free but will include Ads on a later date.